Balance Board Tricks
Here you will find a small compilation of tricks on the DAFFY board, everything is possible!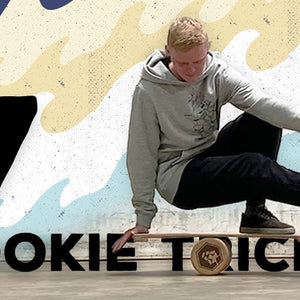 Balance Board - Tricks - Beginner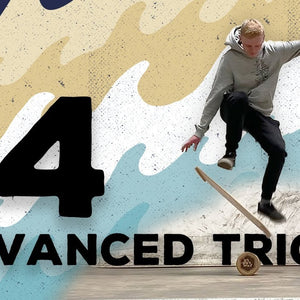 Balance Board - Tricks - Advanced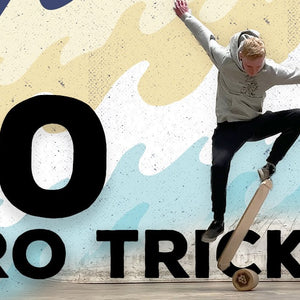 Balance Board - Tricks - Pro
Improve your Skills!
We put a lot of emphasis on quality and sustainability for the balance board and all accessories, so that you can have fun with it for a long time and the resources of our earth are preserved. The different shapes are made of high quality materials in Germany and fit for beginners to advanced. From simple balance and coordination exercises to complex board tricks and fitness moves - the DaffyBoard is versatile with its non-slip surface.