Easily create your own balance board design with the DAFFY Boards board designer
We firmly believe that our DAFFY BOARDS have the coolest designs ever. But of course that doesn't mean that you think so too. Simply design your DAFFY BOARD yourself, if and how you like! Whether it's a family or landscape photo!
Your personal board could look like this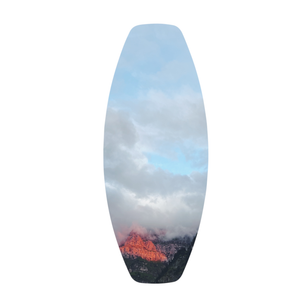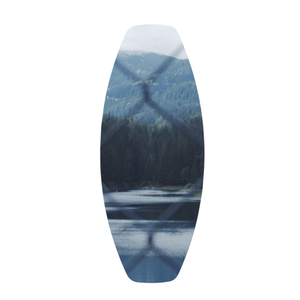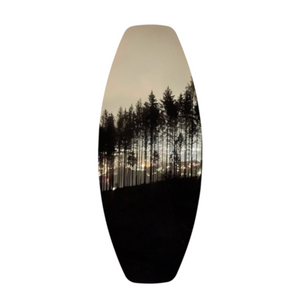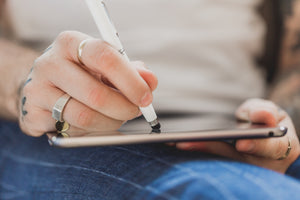 To the Board Designer
Our custom wake shape is waiting for you!
DAFFY Boards - Board Designer
And this is how it works:
You put together your wake set according to your wishes
You start the board designer, upload your own picture and add your own elements
You save the design, add the board to the shopping cart and place the order
We then print your customized board and send it to your home after a maximum processing time of 5 working days.
Important: We will contact you by email or phone if we have any queries.
With these requirements, nothing stands in the way of your own design:
at least 150 DPI
a maximum of 20 megapixels
keep in mind that up to 10mm of the design is considered offcut and will not be printed on the board
Does your company want its own design on a balance board? That's no problem either. Please send us an email to mail@daffy-boards.de.
Custom Balance Boards - sustainable in every respect
The Daffy board convinces with a high quality, imaginative and trendy designs and the versatile application possibilities. As a professional training tool for snow-, wake- or skateboarders it makes you fit for the next competition. For children, the Daffy Board is recreational fun with just the right dose of challenge. And the boards are also used in physiotherapy. Train your muscle strength and balance on boards of the extra class! An anti-slip surface provides grip, both for the first attempts on the Daffy Board and for advanced stunt maneuvers.Handmade balance boards for your muscle training. Your Daffy Board is with you everywhere. With a balance board you stay in motion and train balance, coordination and muscles exactly where you are. Whether you have sporting ambitions or simply want to keep fit and healthy - with the balance boards you can achieve your goals in a fun way. Just a few minutes of wobbleboard training per day will effectively strengthen your deep muscles. For surfers or stand-up paddlers it is the ideal additional training out of the water.Training your balance with our boards creates variety in your fitness plan. Whether indoors or outdoors, balance board exercises can be quickly and easily integrated into your daily routine. In the office you are a role model for your colleagues. In the park, you can demonstrate that sports can be fun. And in the gym you can measure your training success with others. There's a board for everyone. Gymnastics or yoga exercises at home can also be supported with a wobble board.